You schlemiels may think that the junior senator from Virginia is just a
good ol' goyim
with a soft spot for
monkeys
but you're wrong!
He's a regular
mensch
who proudly
embraces his Yichus
.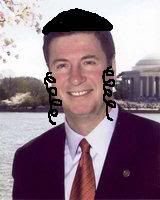 And to all of you meshuggah nudnicks with the chutzpah to throw out that narishkeit that
he doesn't like
the
schvartzes
, you couldn't be more
wrong
.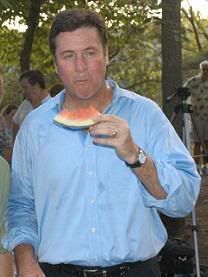 You schmucks make me so angry I could plotz.
Colonix Corner
I'm back down to one-a-days, but the volume remains impressive. This past weekend I laid a 3-foot rope in the bowl, and I have to say I was rather proud of myself.