Dude is ALWAYS busting on peeps with Deez Nuts jokes.
Hey Mitch, what time is it?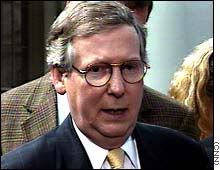 It's about a quarter past DEEZ NUTS ON YO CHIN!!!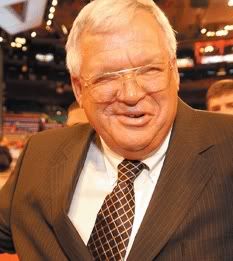 Good one!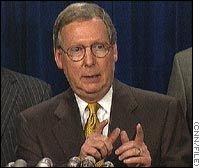 *finger guns*
Frist usually knows it's coming but always plays along.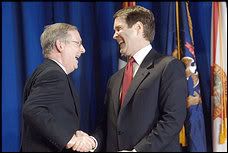 Chris Dodd walked right into that one.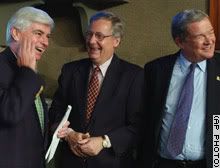 Watch out, Bob Schieffer! Here comes the punchline!