Well, half Irish. And technically not really even half Irish, as half of the Irish half is really
Scots-Irish
. But my last name is pretty damn Irish (or Scots-Irish).
I just don't get the whole "checkitoutImfuckinIRISH" thing. Irish pubs are tired, overdone and lame as far as bar motifs go (notable exception for Kitty O'Shea's half-price burger night). Especially if they use a lot of celtic words in their menus and/or signage.
Corned beef and cabbage? Retch. I'd rather eat haggis. And I have.
Celtic music? It's corned beef and cabbage for my ears.
And - heresy! - St. Patrick's day = meh. I'm all for an official day of drinking -
don't get me wrong
- but I'd just as soon get plowed while planting shrubbery on Arbor Day. Hmmm...I think I may do that this year.
I get the feeling I'm the least Irish not-totally-but-kinda Irish guy there is. I suppose that's okay; I'm half German and I don't run around in lederhosen (except when Mrs. K and I are playing hide the schnitzel).
Nevertheless, I feel slightly bad for not fully embracing my heritage (or at least half of it) (or at least the half of it that's kinda Irish), so I hereby give you a belated St. Patty's day post celebrating one of my favorite so-bad-it's-good movies:
Leprechaun In The Hood
Number 5 in the series, this gem featured none other than the O.G. himself - Iced Tea!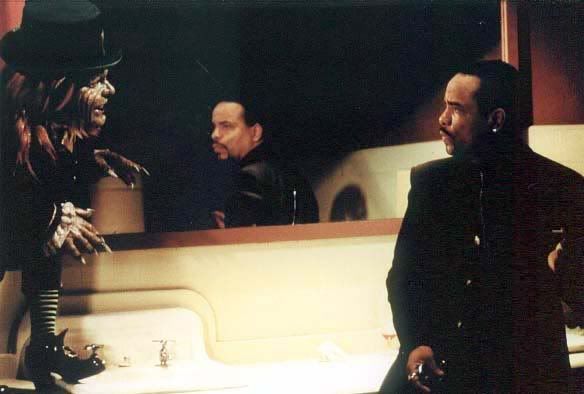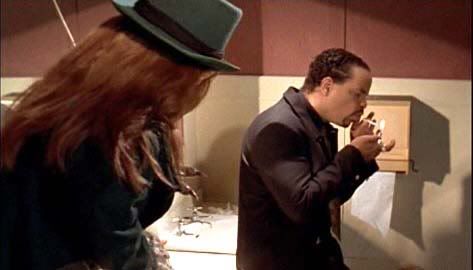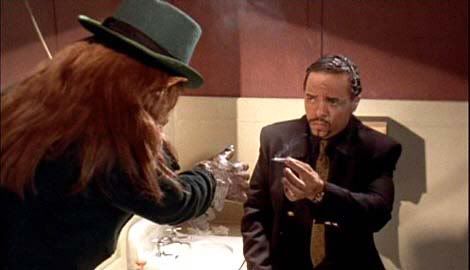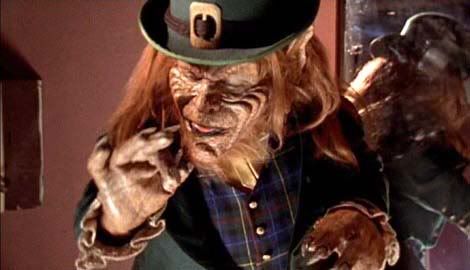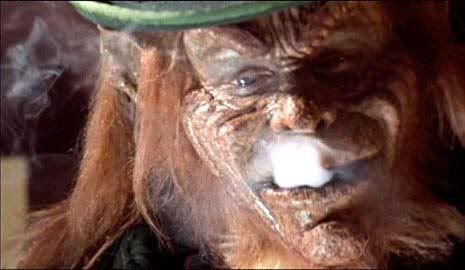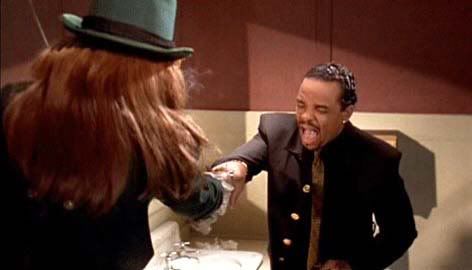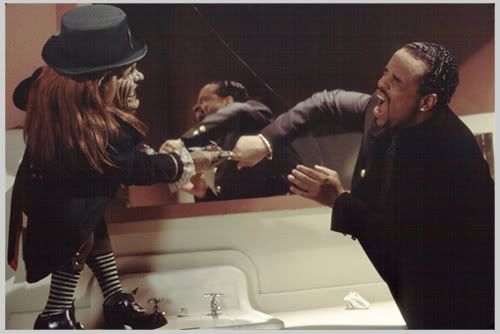 It also featured a disconcerting amount of crossdressing. I'm not really sure why.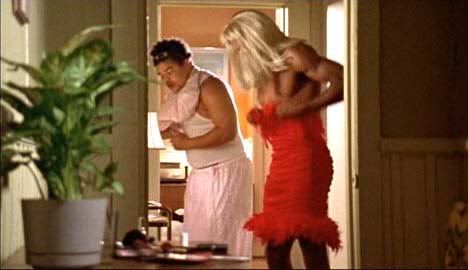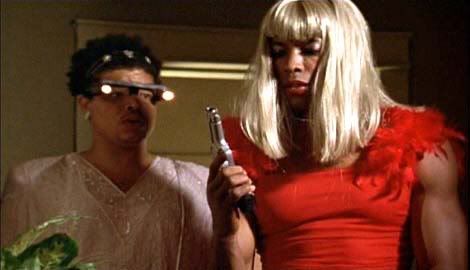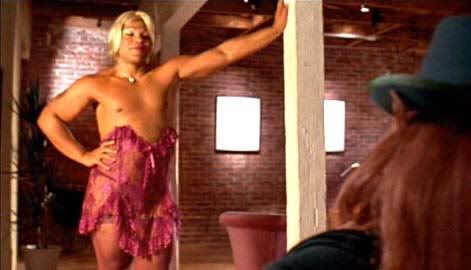 And finally, it closes with a rousing hip-hop showstopper featuring the Leprechaun dropping rhymes so fresh someone's liable to pop a cap in his ass!