A. Impressive Company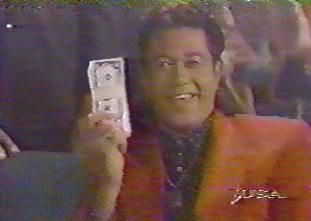 I may have finally found an actor whose resume matches up against
Bobby Sixkiller's:
The guy who played Bernie
.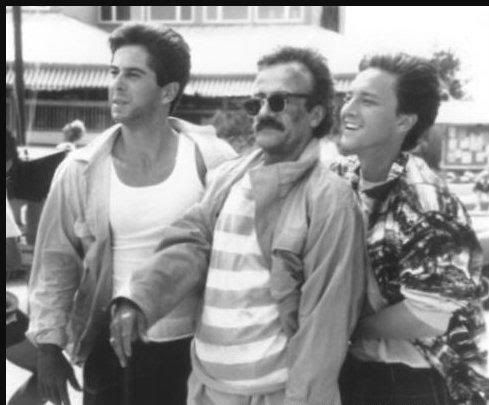 In fact, the evidence suggests Terry Kiser has greater range than Branscombe Richmond. His work spans across the genres, running the gamut from Manimal to Maude. In Richmond's defense, however, I don't see Kiser fronting a tinnitus-inducing
rock & roll extravaganza
.
2. Whaaaa?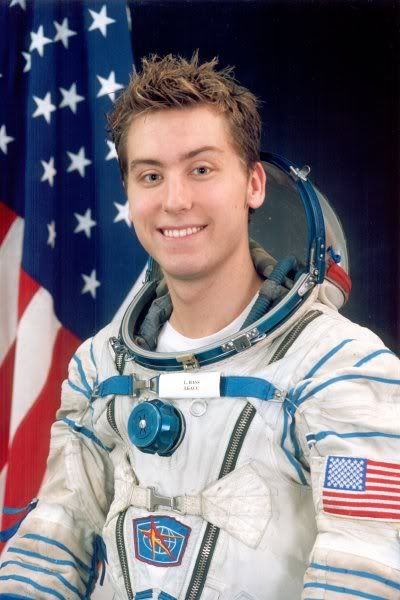 Apparently, Lance Bass is
gay
.
Note to self: Check to see if gaydar is still under warranty.
d. Because I care
I'm sharing this with you. It's been in my head all morning.