I too would like to see Business Professional attire wiped off the map.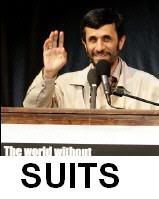 ...and they would strangle us with neckties and chain us with cufflinks...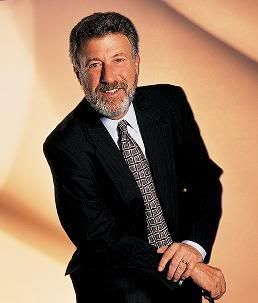 Dude, suits are back. I guarantee it.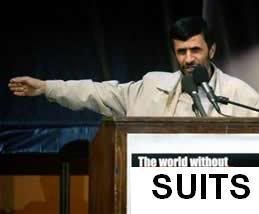 We have an apologist in our midst! One who would spread discomfort and sizeable drycleaning bills across the globe!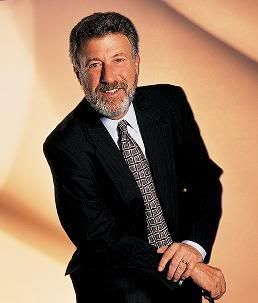 You've embarked on a road to ruin! Business Casual is a slippery slope, my friend.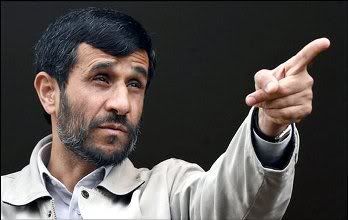 Do not be fooled by his rhetoric! It is a myth that has been disproved!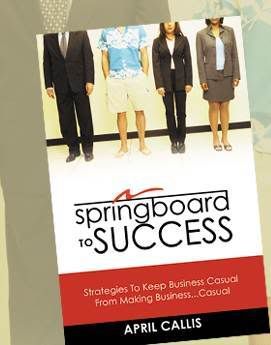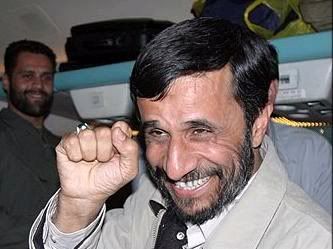 Indeed, there are many snappy combinations that can be worn to project a confident, professional image. Just wait until you see what's hitting the runways in Milan this spring!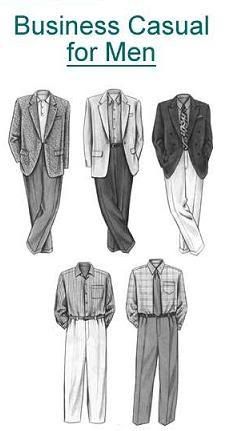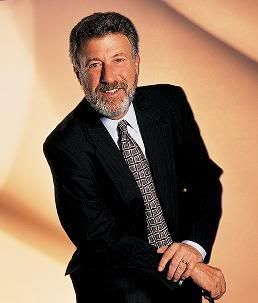 I'm telling you, you look like a slob without a tie.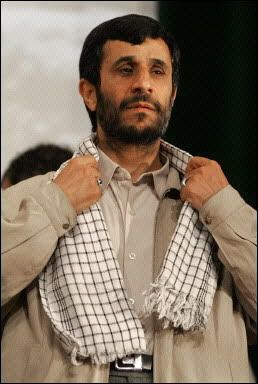 Oh, is this better, Mr. Menswearhouse? Look at me, I'm putting on a necktie.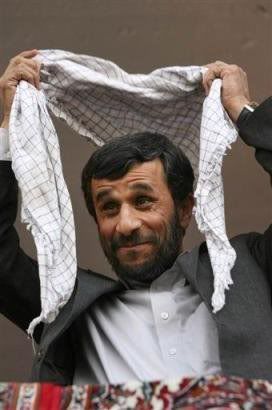 PSYCH! It's a hat! No way would I wear one of those homo tie dealies.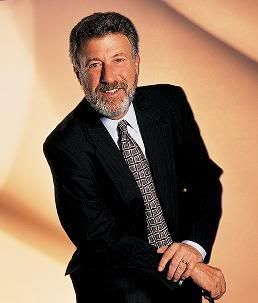 But you are a homo. I have proof.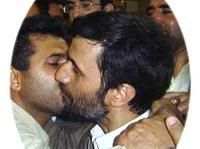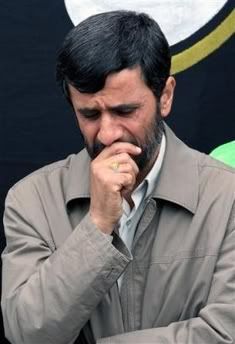 ...uh oh...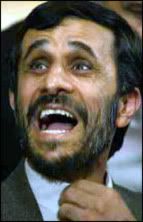 IT IS OBVIOUS THAT MR. WEARHOUSE IS PLAYING A TRICK ON ALL OF YOU! That isn't me! It's...um...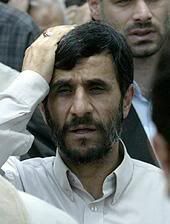 Dammit.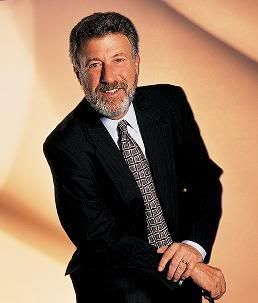 PWN3D