At least that's what I'm planning to tell the Austrian Supreme Court when I file an
amicus brief
in
AAAF v. Austria
.
Are you telling me this isn't a person?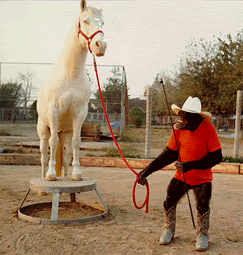 It's an adorable little cowboy! Of course it's a person.
Sure, I may be a tax lawyer instead of a real lawyer, but even the tax code provides a broad interpretation of the term "person". Section 7701(a)(1) of the Internal Revenue Code states that "the term 'person' shall be construed to mean and include an individual, a trust, estate, partnership, association, company or corporation."
If this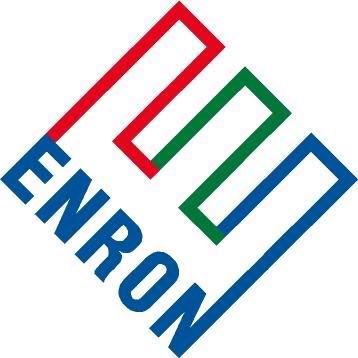 is a person, then this
sure as hell is.